Comprehensive Knowledge & Experience
Lone Star Lightning is an expert in providing one-stop solutions for detection, prevention, and protection against Lightning. Our company has been protecting homes and businesses from storms and power surges for the last 5 generations. Our comprehensive and analytical hypothesis has made us one of the most technologically advanced companies in lightning protection sector all over the world. We have patented innovative technology that considers every angle from risk diagnosis to lightning detection, forecasting, and protection.
Daniel possesses the outstanding knowledge and comprehensive experience in the construction and electrical services trade, this experience combined with entrepreneurial drive ensures that Lone Star Lightning continuously leads the way in providing outstanding services for our customers. Lone Star Lightning has gained valuable insights in this field along with deep product knowledge and highly dedicated and qualified personnel who enable us to emerge as a striving force in protecting your family and business from deadly lightning.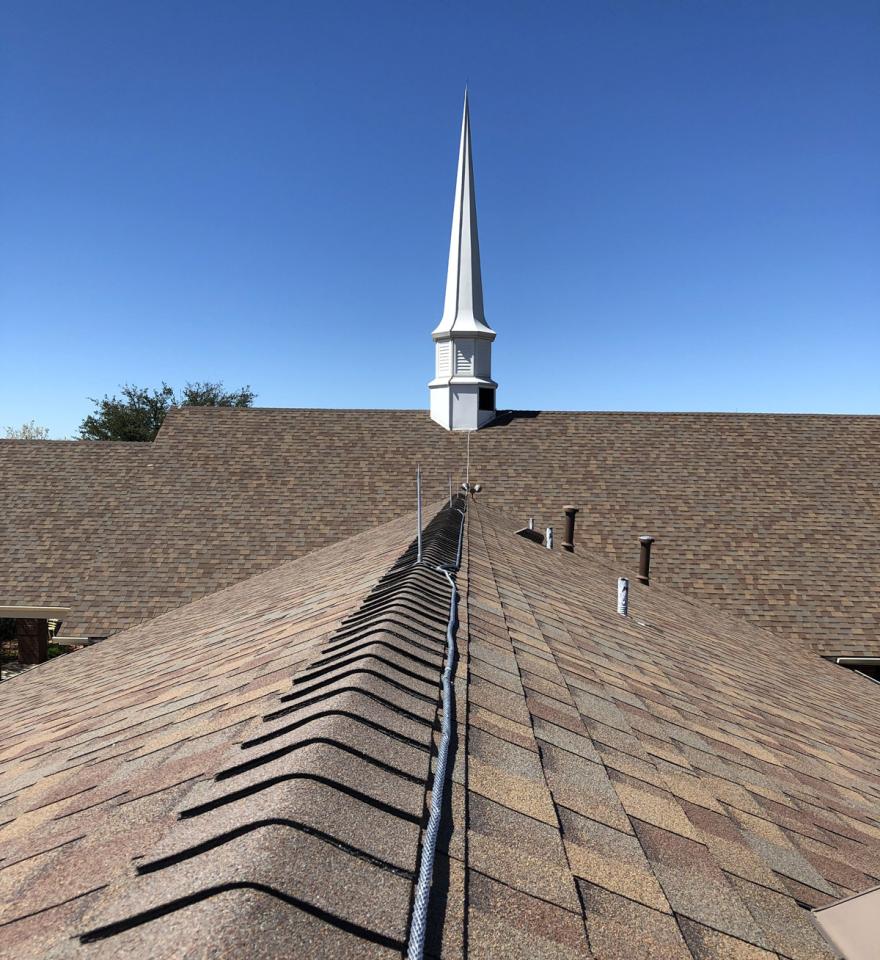 Why Will You Choose Lone Star Lightning?
We guarantee to deliver projects on your specified time and within your budget
We customise our services and work according to the customer's needs
We provide 24/7 Emergency Call Out
Our highly qualified and professional personnel ensure customer driven service
We ensure that clients get competitive fees, rapid response and excellent customer service
All of our projects are designed and installed to meet or exceed the most stringent national safety standards
Get a Free Estimate