How Can Lone Star Lightning Help You?
We can help you protect your residential and commercial property from the dangers of lightning with our residential and commercial lightning rod protection systems. We can install lightning rods on your home or office to provide a safe path for electricity to follow to the ground. The installations are fairly easy and usually quick, so you don't need to worry next time there is a lightning storm.
Learn More
Residential
Lone Star Lightning takes pride in protecting generations of families and countless companies and businesses for years. We not only install lightning rods in new construction but also if you have recently remodeled your home or roof or have added new construction on your property; you can contact us to install a lightning protection system to prevent costly damage from an unpredictable disaster.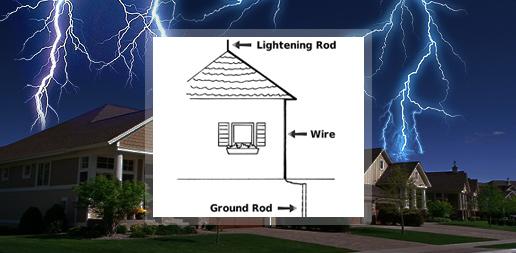 Commercial
Damage caused due to lightning can cause operational damage as well as structural damage to the building. Public buildings and commercial businesses can rely on Lone Star Lightning to collaborate with architects and engineers to keep their operations up and running regardless of the severity of lightning storms. Schools, hospitals, country clubs, museums, churches, and factories trust Lone Star Lightning when it comes to safety.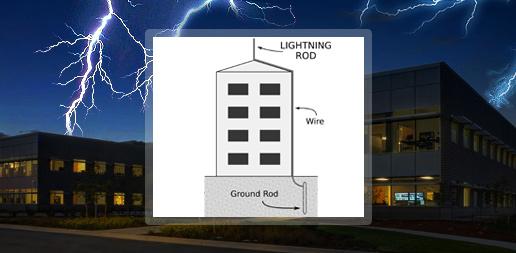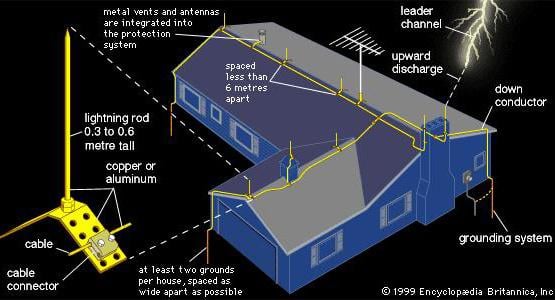 Lone Star Lightning Is One Of The Leading Companies In The Lightning Protection Market
We Offer Comprehensive And Customised Solutions For The Following:
Our product provides solutions for full protection against lightning, is the most suited to your needs and is in accordance with the legislation in force.
Installation of the complete lightning protection system, carried out by internal, expert personnel, thus ensuring that the installation is performed in accordance with the quality standards set out by Lone Star Lightning.
We provide a revision and control service of the lightning protection systems
We provide 24/7 Emergency Call Out